Welcome to my website, it's almost finished so it will be online at the end of October, checkout the upcoming events below, download my first

FREE sleeping meditation

and hope to see you soon!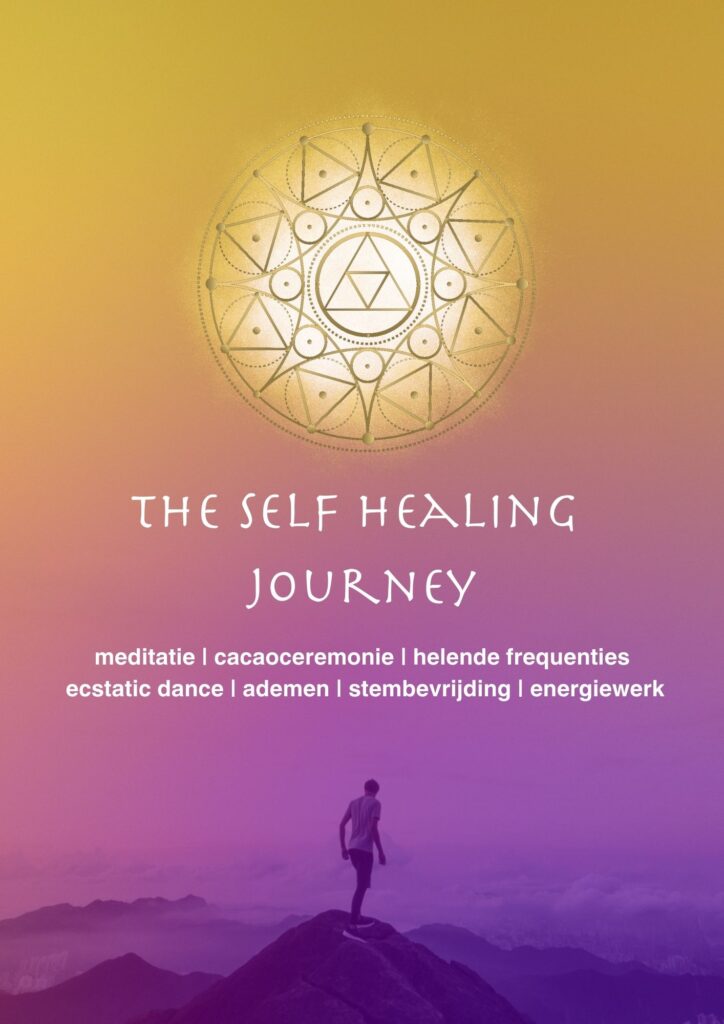 The Self Healing Journey
(nieuwe datum komt eraan)
Ben je klaar voor The Self Healing Journey?

cacao – meditatie – ademwerk – soundhealing & helende frequenties – ecstatic dance
We werken met de mannelijke en vrouwelijk energie en helende geluids-frequenties om de balans in onszelf en de wereld te herstellen.
Ben je klaar om volledig jezelf te kunnen zijn en uiting te geven aan dat wat je echt bent en wat er door jou geleefd wil worden?!
De Kracht van Liefde te belichamen en samen een hogere staat van gelukzaligheid te bereiken?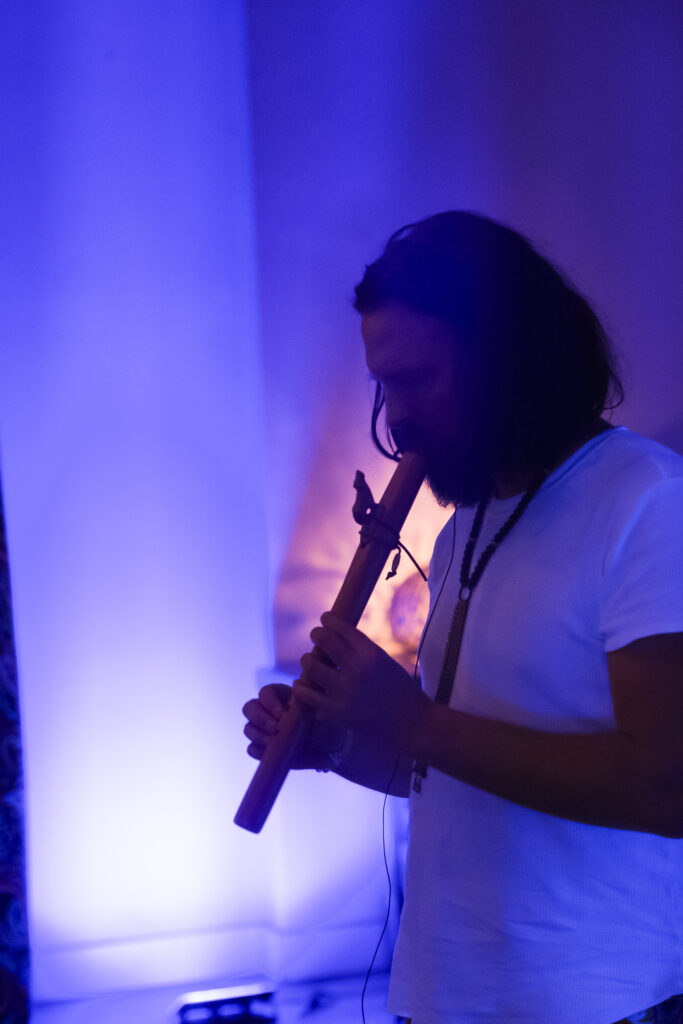 Checkout my music on Spotify
Ik ben onlangs begonnen met het releasen van muziek, meditaties en frequenties onder mijn eigen naam, dat voelt heel goed! 😉

Klik de link hieronder om een paar tracks alvast te beluisteren via Spotify.

Door de jaren heen heb ik heel veel muzikale inspiratie gekregen en het is nu de tijd om het af te maken en uit te brengen.

Ik hoop dat het je veel luisterplezier zal geven en zal helpen op je pad
Free Sleeping Meditation for Better Sleep, Rejuvenation and less Stress.
Join me for a beautiful soundjourney and guided sleeping meditation to improve your rest, wakeup refreshed and rejuvenated!

During this meditation we will be using special sound frequencies and rythms to stimulate you to go into a meditative state and take you into your sleeping state.

I hope this meditation gives you value and an insight to help you on your journey through this beautiful life and helps you to improve the quality of your sleep.

Click the link below and I will email it to you in Dutch, English and Spanish
Send me a message
The form has been submitted successfully!
There has been some error while submitting the form. Please verify all form fields again.